Blue Marble National Geographic Gemstone Mini Dig Kit
Experience the thrill of discovery with the National Geographic Gemstone Dig Kit! You'll excavate tiger's eye, amethyst, and quartz from the dig brick with the included dig tools, just like a real geologist. A full-color learning guide provides fascinating insight into your new specimens, and a magnifying glass allows you to get a closer look at each. This hands-on science kit is an exciting way to explore the awesome world of geology right at home!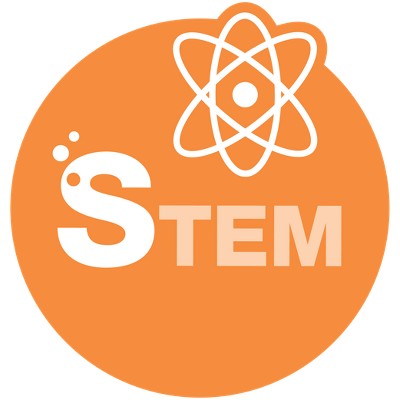 STEM: Science
STEM toys are Science, Technology, Engineering and Math based products that are geared towards developing useful skills in all areas of learning. This product focuses on the core subject: science.